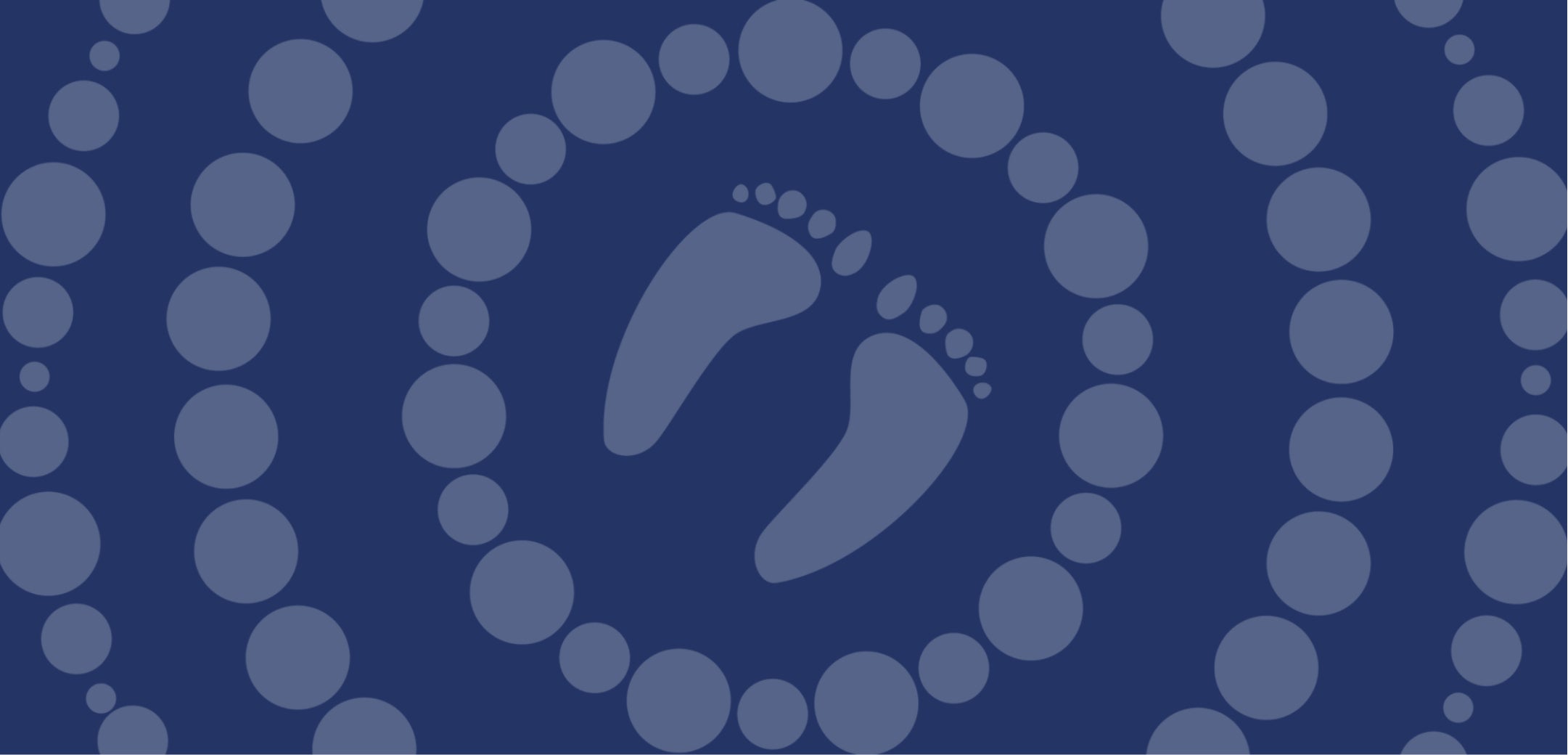 MARRAWUY
 JOURNEYS
WHERE WELLBEING, ART & CULTURE MEET
Experience beautiful Aboriginal artistry through contemporary interpretations and inspirational experiences.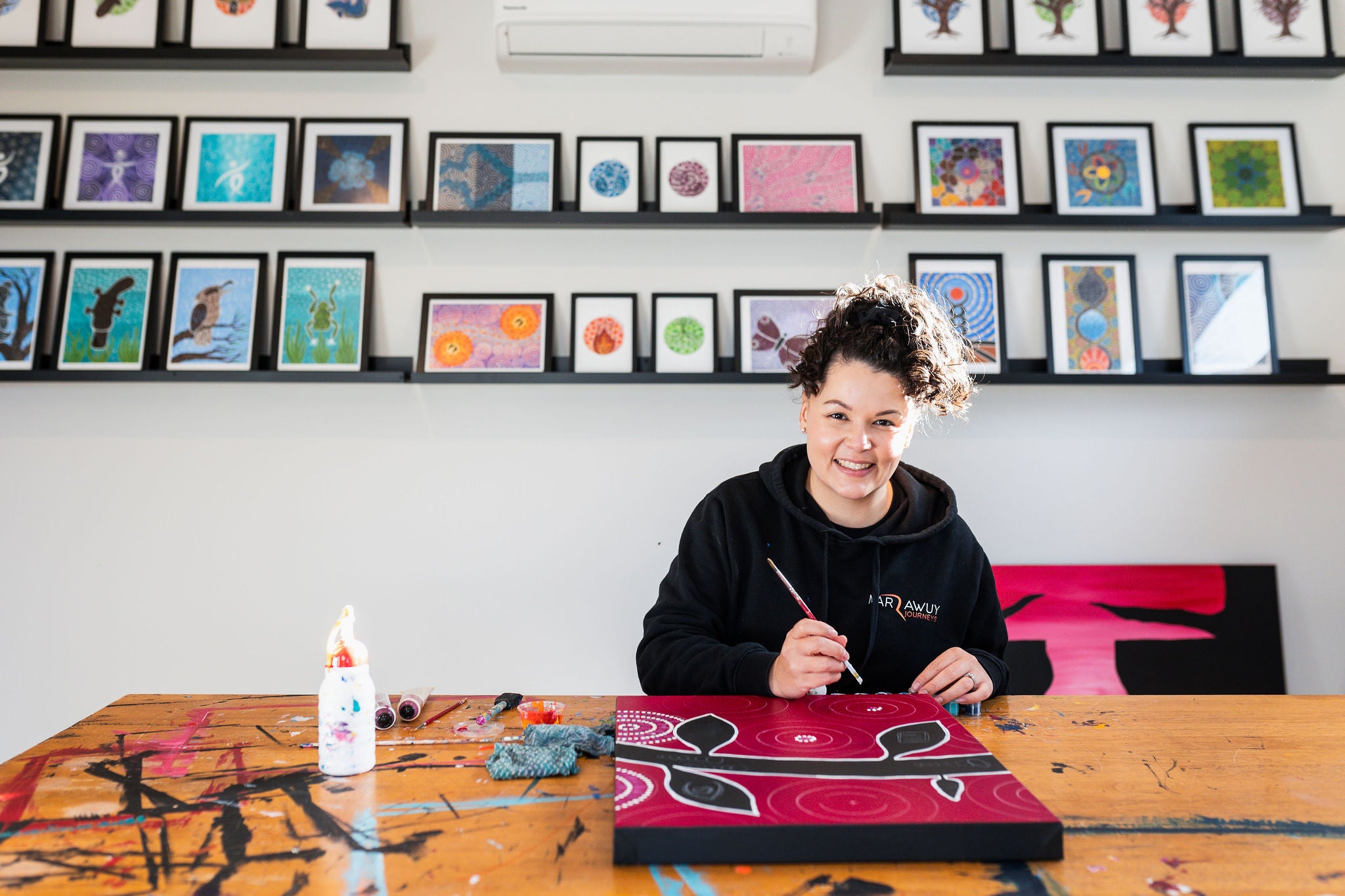 WELCOME TO MARRAWUY JOURNEYS
CONTEMPORARY ABORIGINAL ART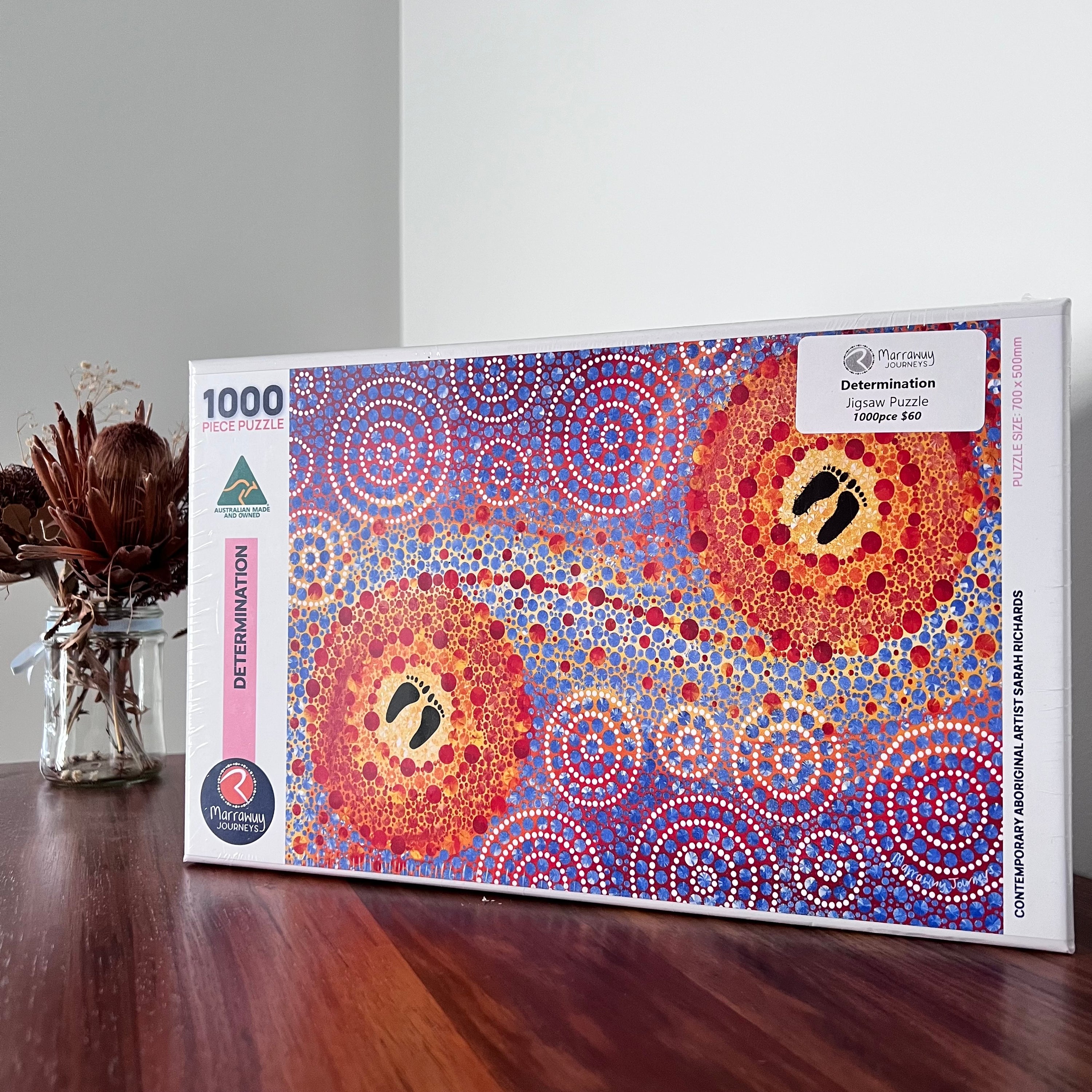 SPOIL YOURSELF & LOVED ONES
UNIQUE GIFTS & HOMEWARES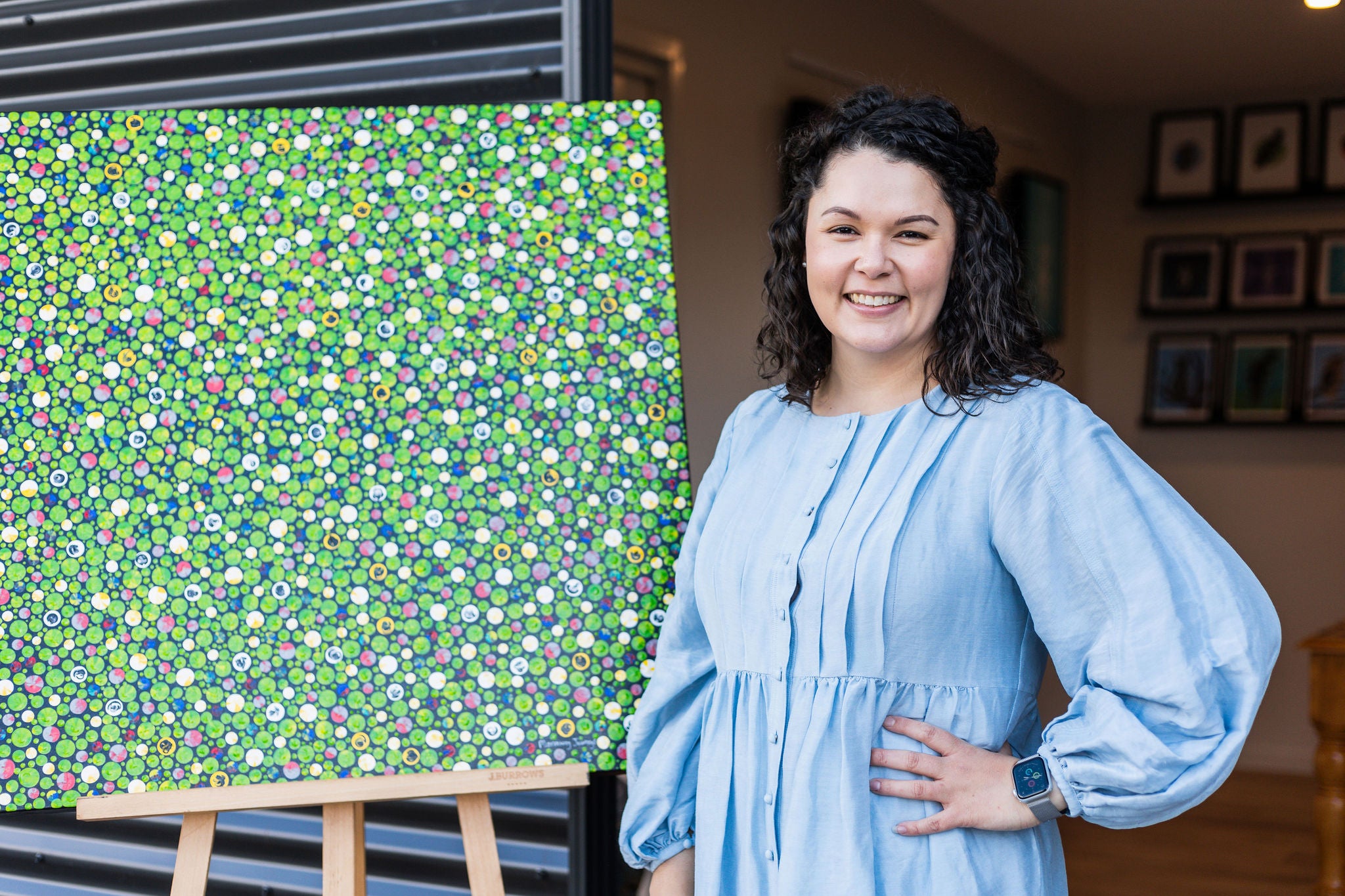 EMBARK ON A JOURNEY
TAILORED SOLUTIONS FOR CORPORATE CLIENTS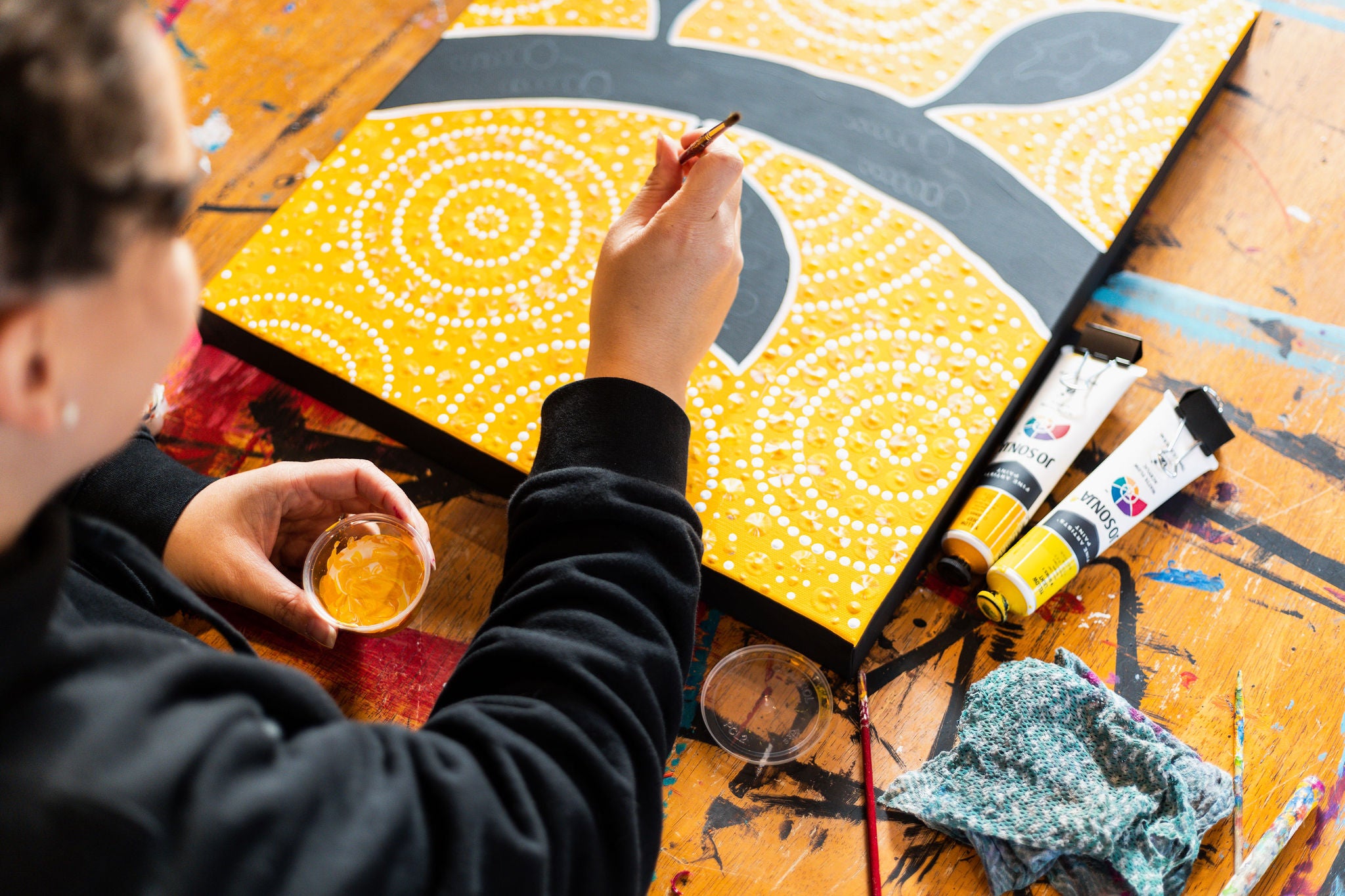 LET US TELL YOUR STORY THROUGH ART
BESPOKE PIECES CREATED FOR YOU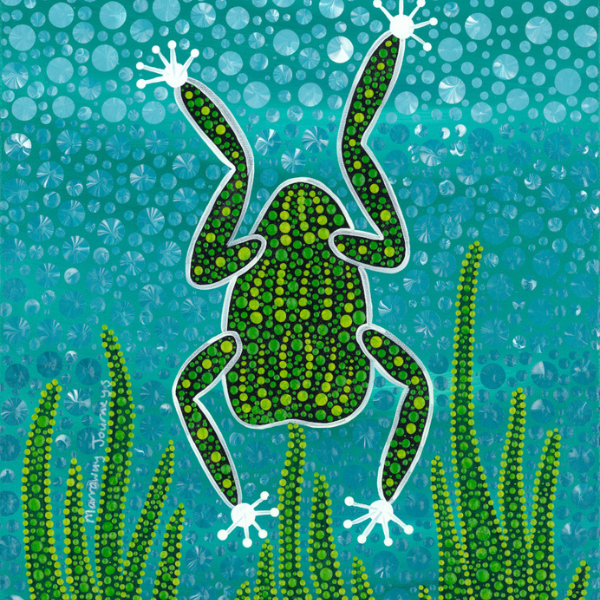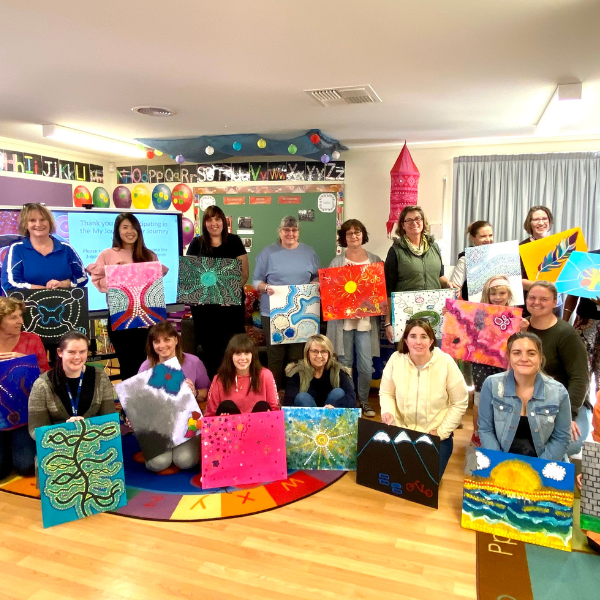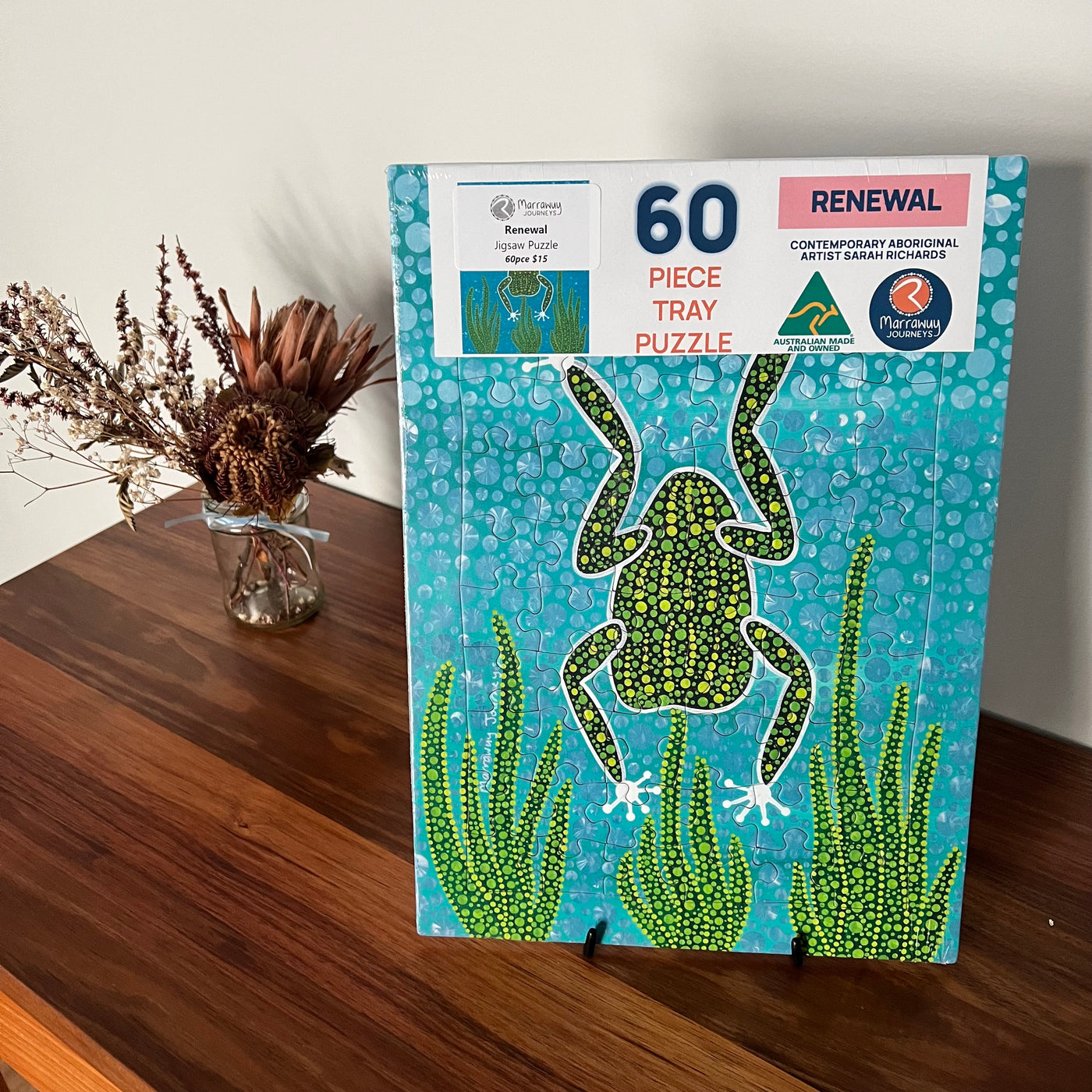 Unique Offerings
Marrawuy Journeys' original pieces are mindfully created to evoke inner peace and harmony. We bring a contemporary touch to an ancient culture so you can experience the beauty of Aboriginal art in a uniquely modern way. Our bespoke pieces are carefully and meaningful crafted for you.
Unique Offerings
We provide a diverse range of artistic workshops designed to nourish your creativity and foster deep connections. Our founder, Sarah, proves that creativity isn't limited to artists alone and we invite you to ignite your inherent creative spark with us, embarking on a transformative journey of self-discovery and healing through art.
Unique Offerings
Discover an array of vibrant and inspirational gifts in our shop, perfect for personalising your home or office space. From eye-catching prints to creative calendars, notebooks, and puzzles, each product is designed to inject brightness and spark joy. Explore our collection and find that perfect piece to inspire your everyday life or gift a loved one a touch of creativity.